Lucky Bag 2019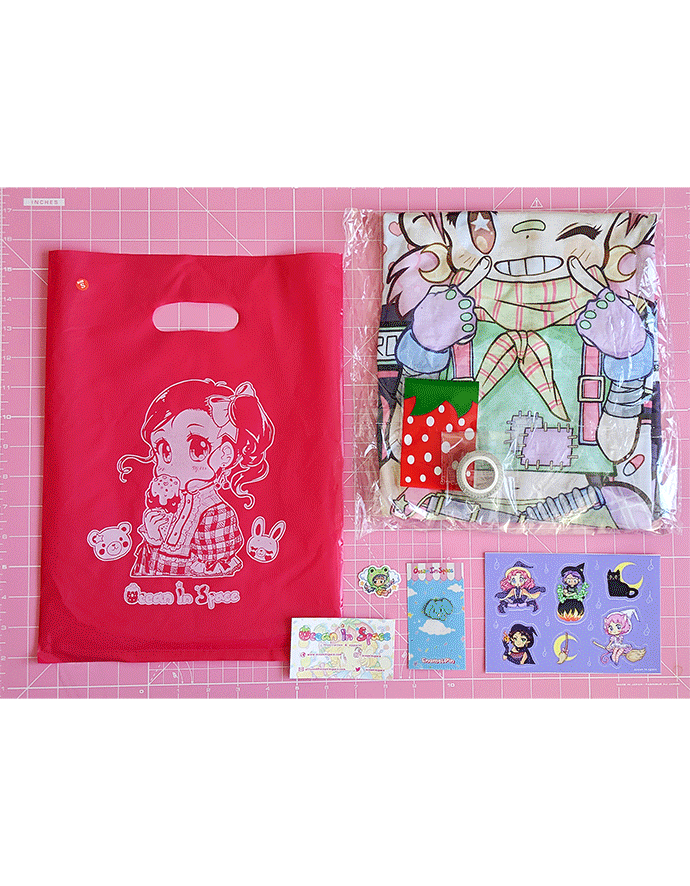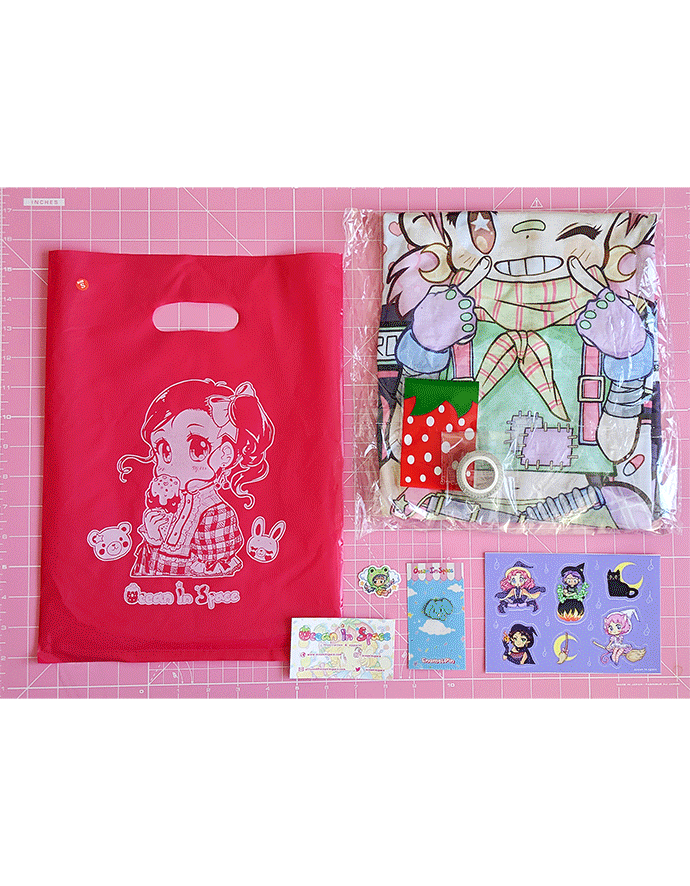 sold out
Lucky Bag 2019
Lucky bags or "fukubukuro" is a Japanese New Year's custom in which businesses make up grab bags of substantially discounted merchandise from the previous year.
Only a limited amount of bags are available.
Returns of lucky bags are not accepted.

Ocean In Space will be presenting three Lucky bag types this year:
Type A : $35 ($60~$70 value inside)
-Includes at least one t-shirt, tanktop, hat, or sweater
Type B : $65 ($90~$105 value inside)
-Includes two t-shirts, tanktops, hats, or a combination — or one sweater or one hoodie
Type C : $20 ($35~$40 value inside)
-Accessories only. (Stickers, keychains, enamel pins, washi tape) May include a hat or bag.
Notes:
XL bags do not include any overalls.

Type A bags may include discounted crewnecks sweaters.

5% of Type A bags do not have any type of garment, just hats/bags.

Some lucky bags contain items that were also in 2018's lucky bags.