Strawbaby Overalls (Pink)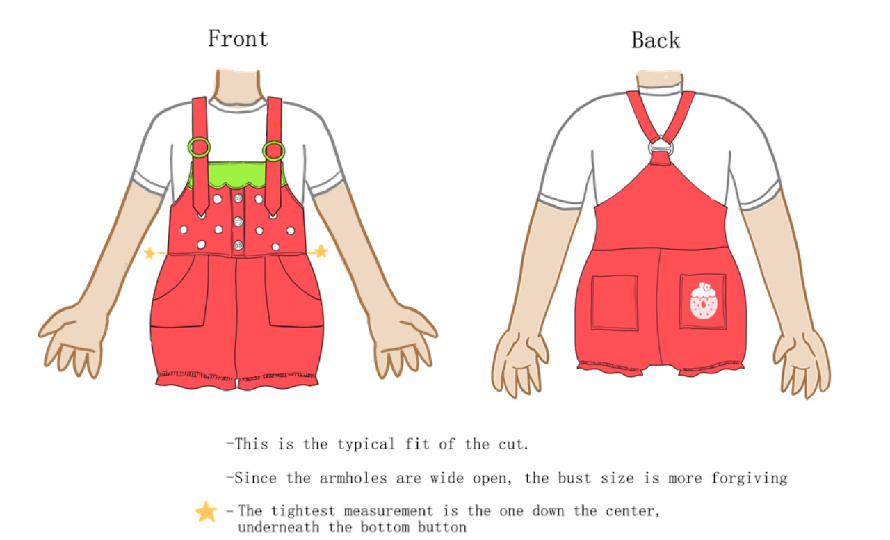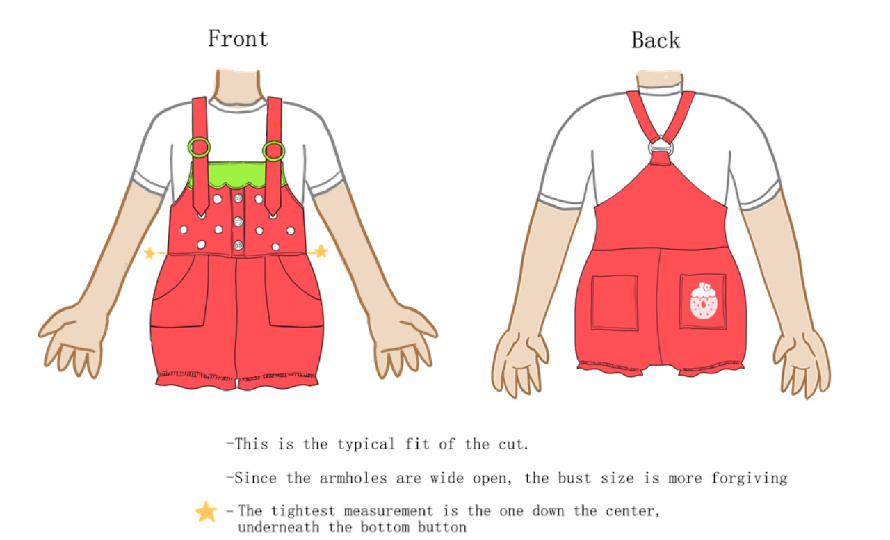 Strawbaby Overalls (Pink)
Here at Ocean In Space, we clearly love strawberries. But this is the closest thing we've offered to become a real life strawbaby!!!
✩100% knit cotton
✩Screen print "seeds"
✩Three white buttons (decoration only)
✩Adjustable straps with racerback backing
✩Expandable front pockets
✩Elastic legholes for maximum comfort
✩Back pocket sporting "O" logo
Please check the size chart carefully.
Please fill out our contact form if you have any questions.